© 2011 Ferry's Bookkeeping, Etc. LLC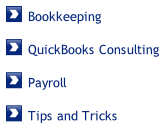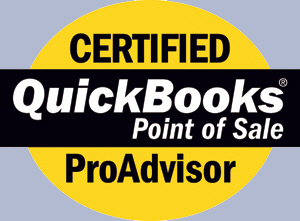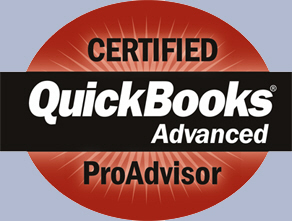 style="position:absolute;left:0px;top:1124px;width:141px;height:76px;">
Welcome
Welcome to Ferry's Bookkeeping, Etc. LLC, where we strive to deliver you the very best in bookkeeping services in Central Oregon, including Bend, Redmond, Prineville, and Sunriver. Please feel free to look around our site, and contact us if you have any questions.
We offer:
QuickBooks
We understand that some business owners want to do their own bookkeeping, but need some assistance in setting up their company on QuickBooks or help in learning how QuickBooks functions. As an Advanced Certified QuickBooks ProAdvisor, we are qualified to set up your company books and to train you how to use QuickBooks efficiently.
Bookkeeping
You are a small business owner who needs to be putting all your time into running your business, which is what you do best. Your time is money. Let us buy you time by doing your bookkeeping work for you, which is what we do best.
Products
We are affiliates with several retail companies, which means we can offer you substantial savings on QuickBooks products, including checks, envelopes and even training.
Tips and Tricks
Learn some neat tips and tricks for working in QuickBooks.