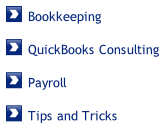 © 2011 Ferry's Bookkeeping, Etc. LLC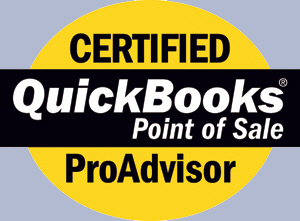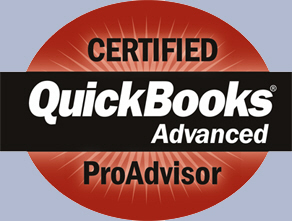 Testimonials
Here is what our clients are saying about us.
"I met Patty in the QuickBooks isle at Costco! It must have been fate, because that online course I took through the college was definitely not enough. Her prices are fair and she is there when you need her! Ferry's Bookkeeping will KEEP your records clean and accurate. Your customers will love you! Call Patty today and watch your business swiftly grow into a full and rewarding experience! Thanks Patty! I don't know what I would do without you!"
Sally Trent
Broker, Sole Practitioner
SJT Property Management
"Our business demands timely and accurate financial information. Patty Ferry stepped into the roll as bookkeeper and has helped take our financial reporting to the next level. Patty delivers value, discovering significant errors in previous financial reporting, enough to pay for her services for the first year of her engagement. My partners are pleased, our bank is happy and I'm excited to recommend her to other businesses. If you need timely and accurate financial information for your business, engage Ferry's Bookkeeping service."
Stu Johnson
Ledgestone Properties, LLC
Bend, Oregon
You can read more testimonials that our clients left for us on the QuickBooks ProAdvisor site here.